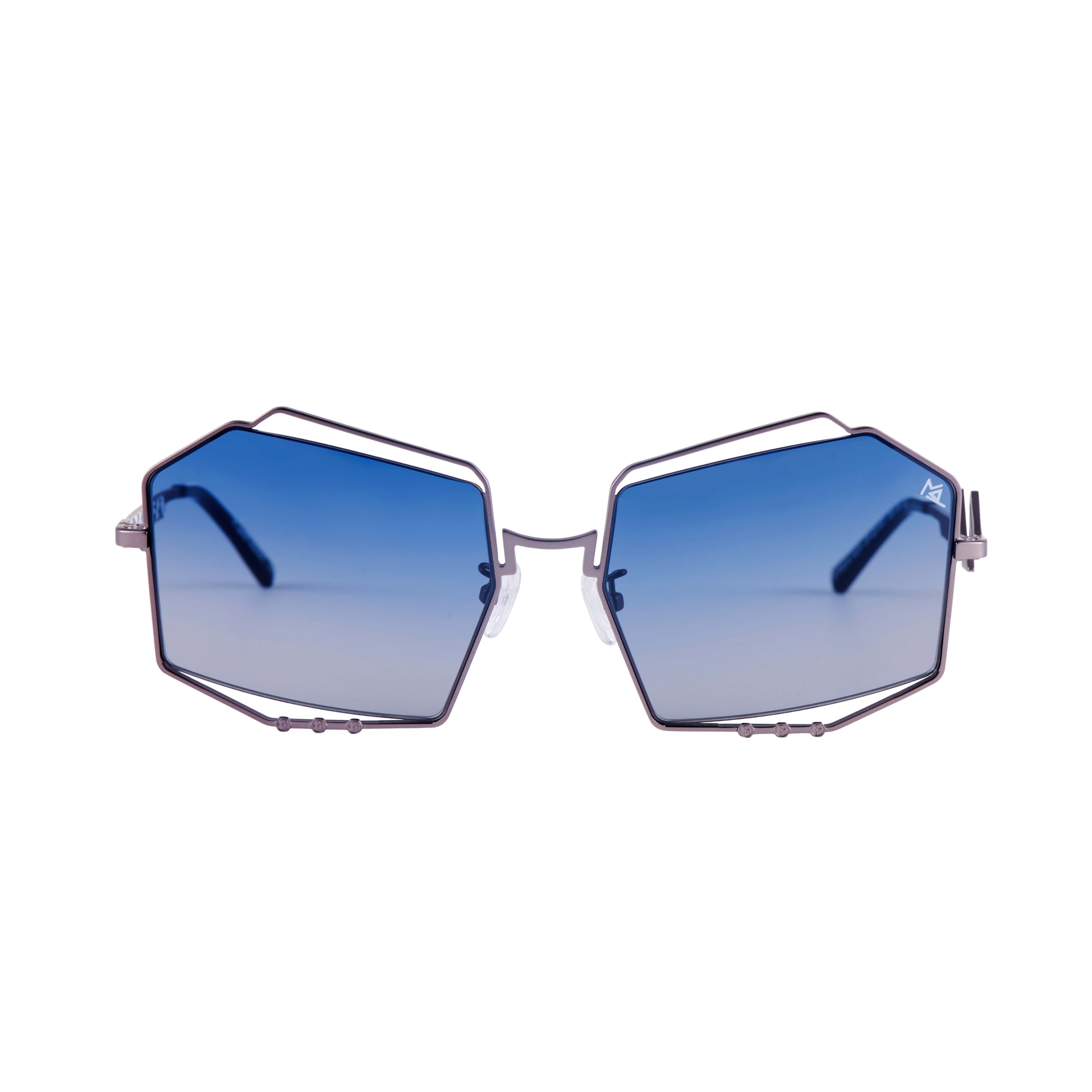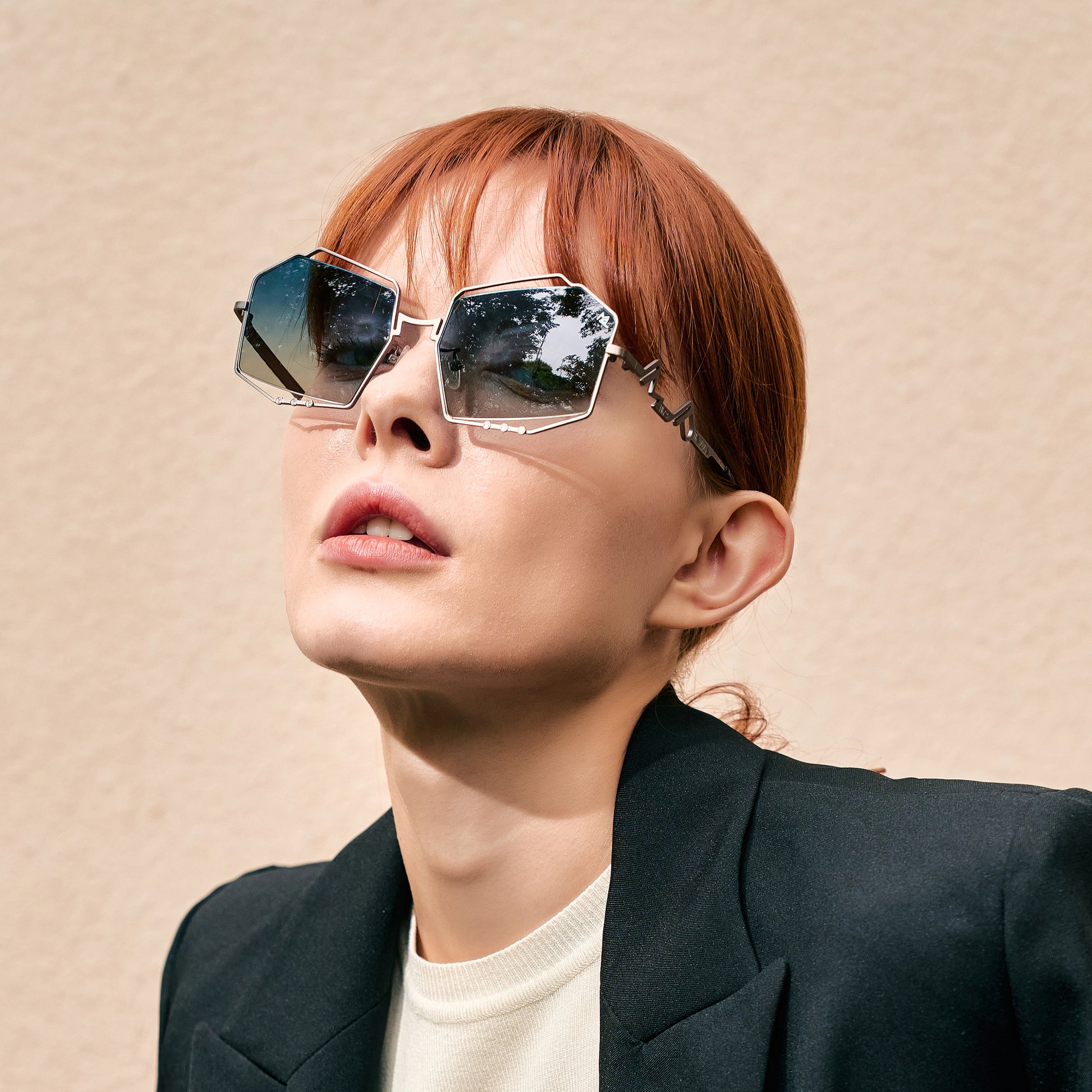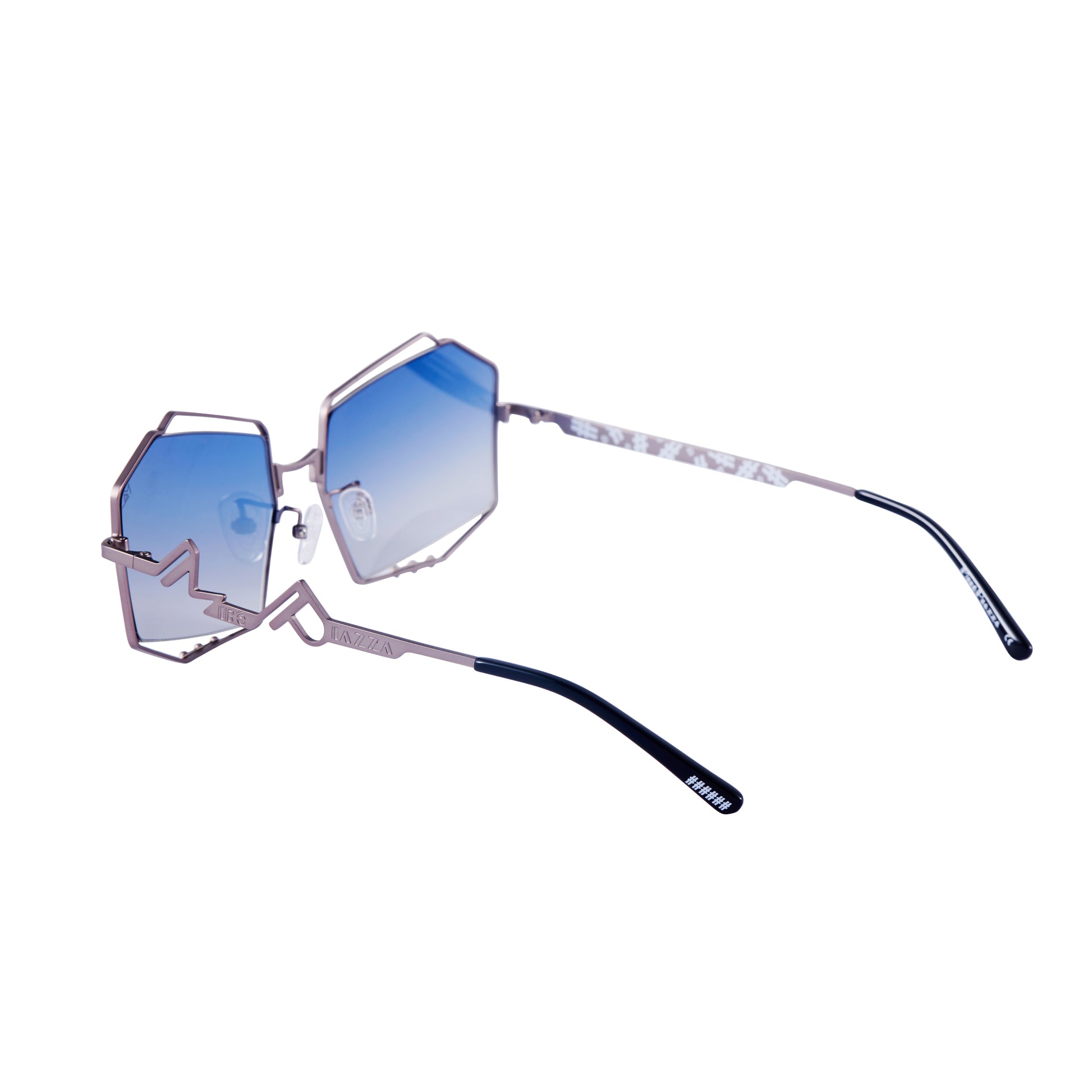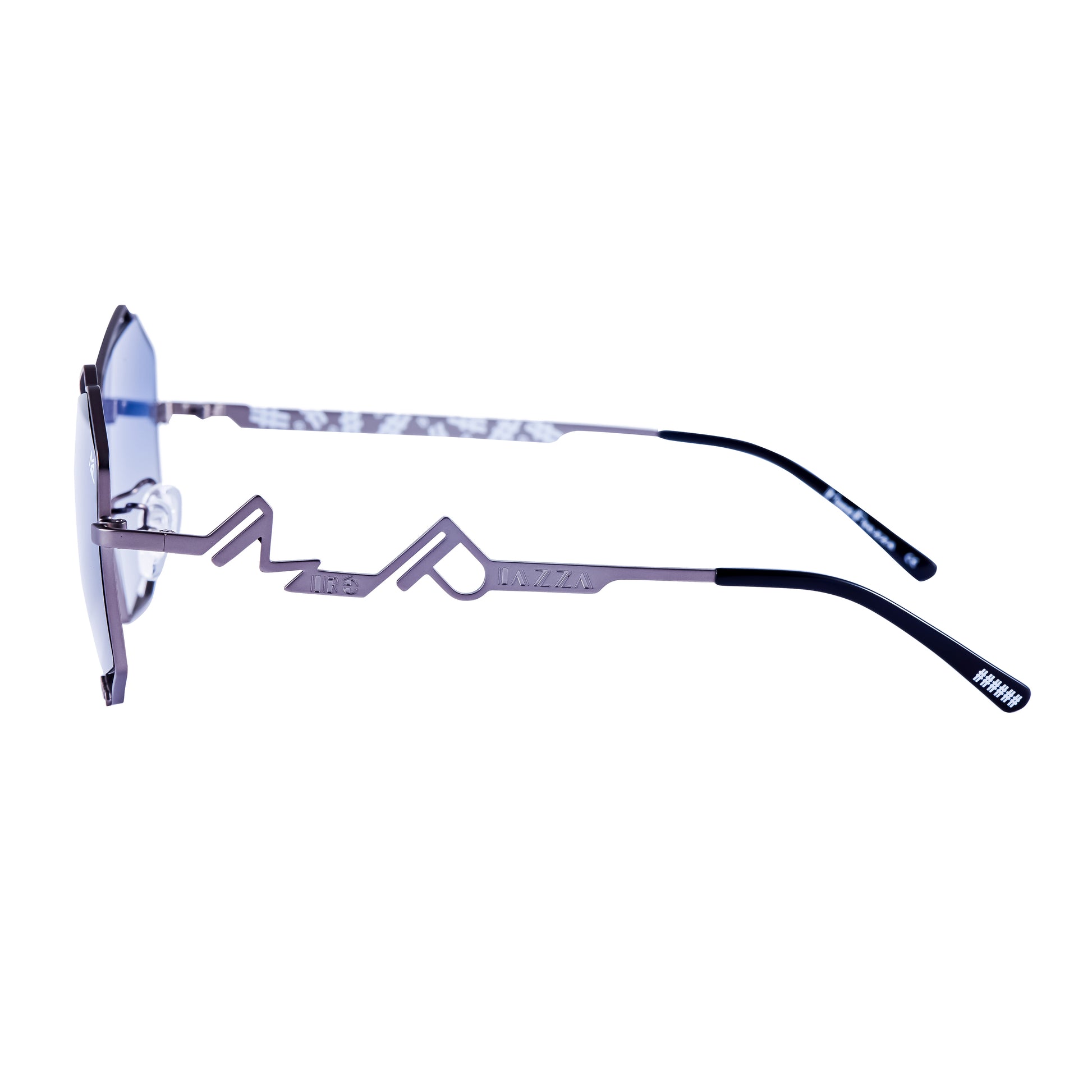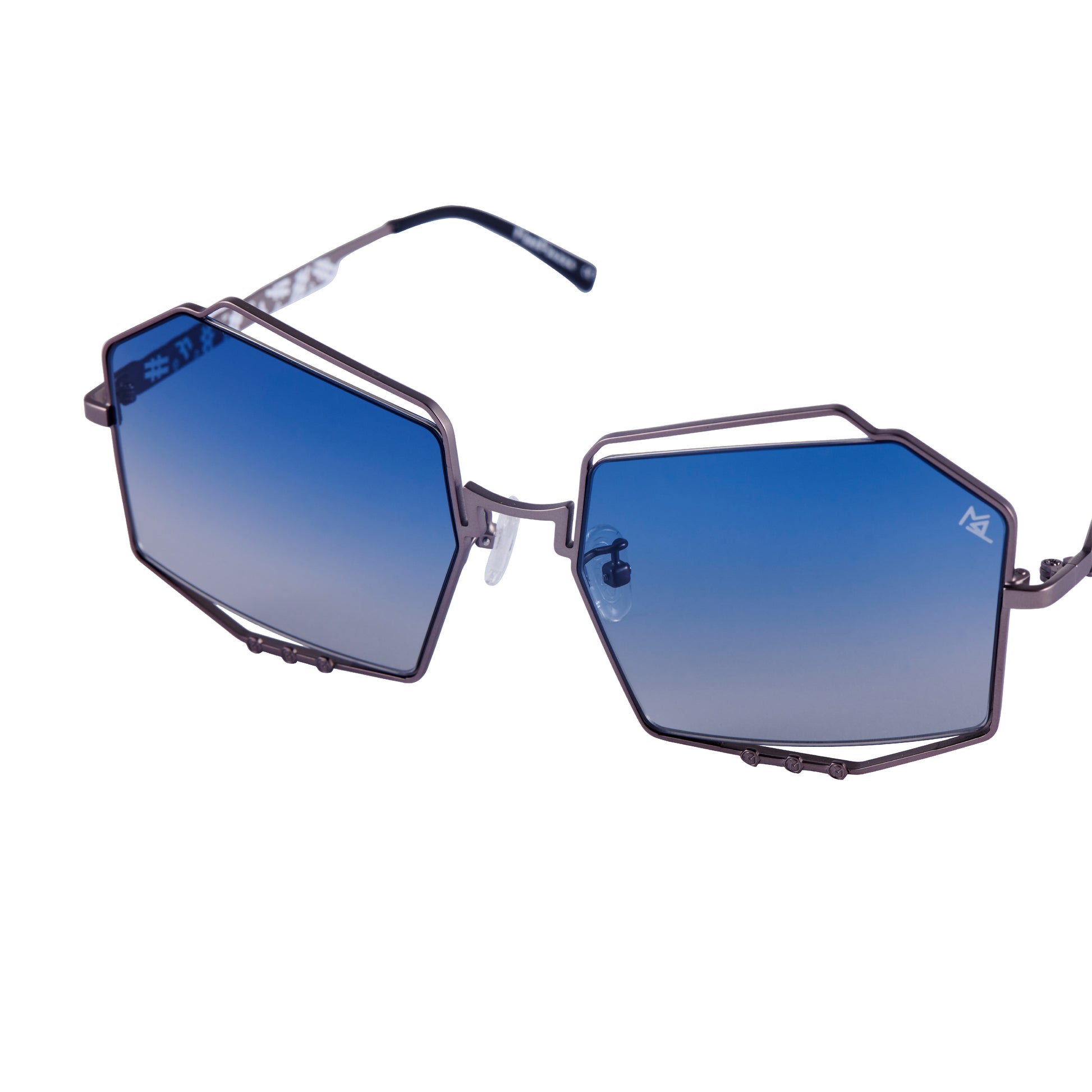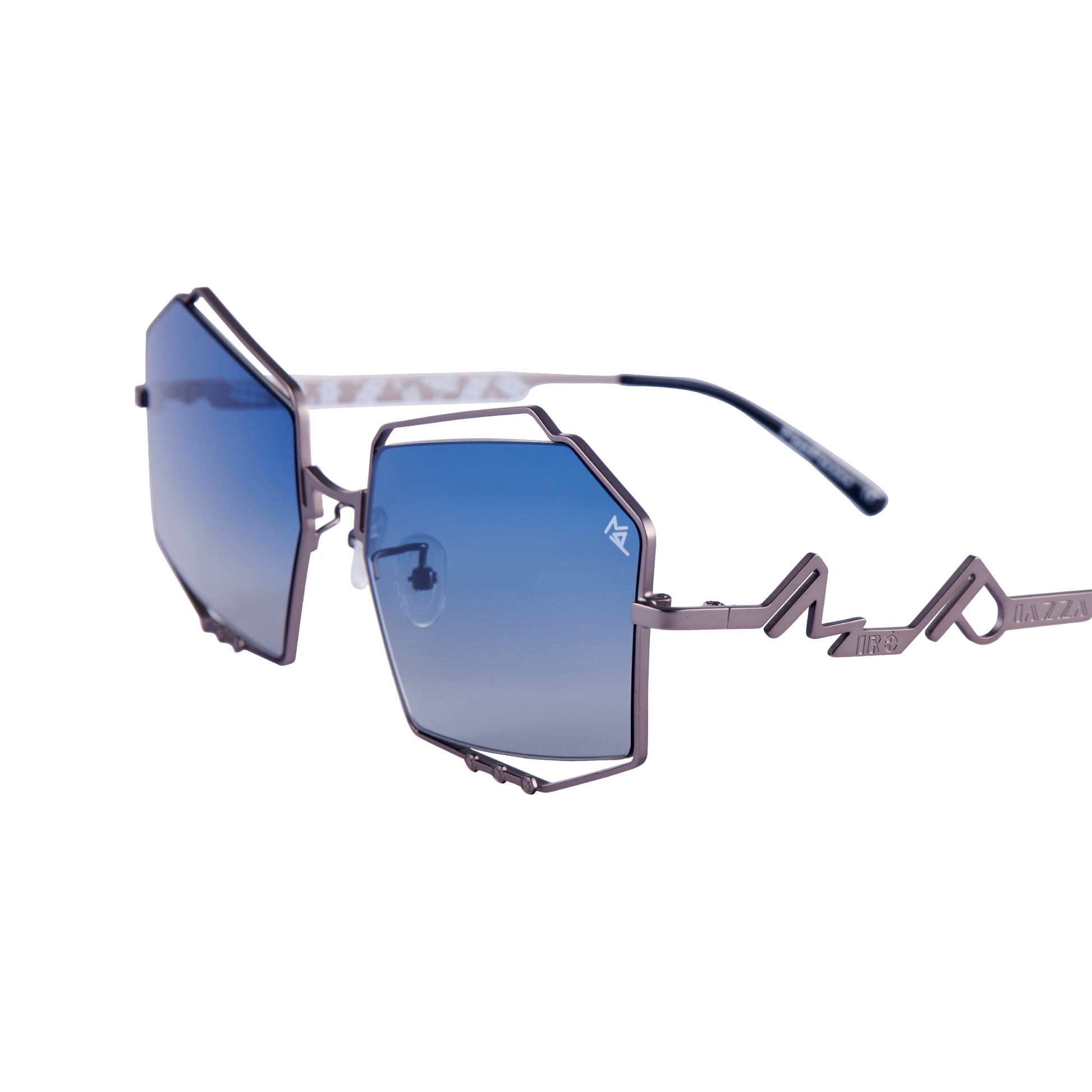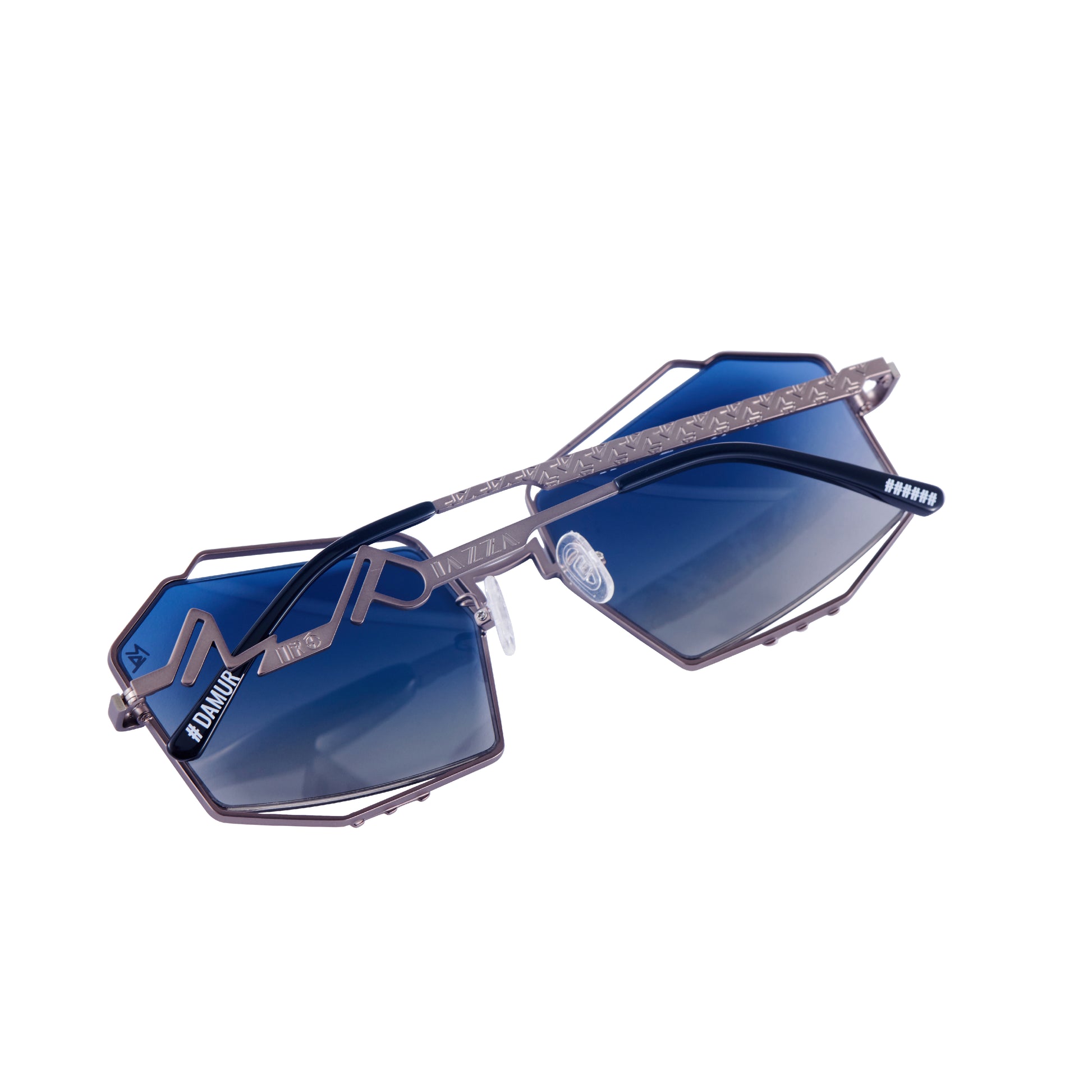 Creator aqua blue
Sale price
$3,080.00
Regular price
The polygonal frame is like the polygonal layers of a sculpture, inspired by the sculpture "Lunar Bird" by Spanish artist Joan Miró.
Cyber. Punk has a little rebellious personality, and the design of the center beam is connected by a simple M curve, and the M LOGO decorative block is specially designed on the hollow part of the lower lens and frame, showing small ingenuity.
The design of asymmetric temples is laser-cut and subtly integrated into different logo shapes, which is fashionable and wild, adding artistic beauty to the whole. Designs regardless of season and gender, timeless must-have items, can be worn all year round through accessories to create your own personal style.